Luxury car rental in Barcelona
The driver will meet you at the airport and take you to the car. No credit card fees. Best Price Guaranteed.
Model, color and configuration guarantee
Registration of the contract in 5 minutes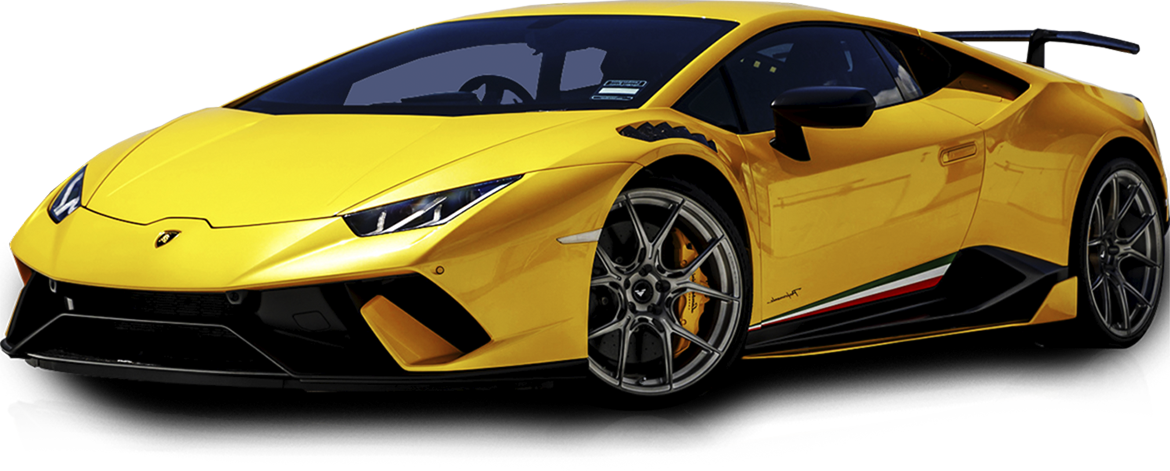 Barcelonasupercar — is a premium class car rental service in Barcelona for your comfort during holidays and business trips. Today in our car fleet, we have more than 40 sports luxury cars and SUV's from famous brands: Maserati, Lamborghini, Ferrari, Mercedes, Porsche, Range Rover, and the list is growing. All cars are on our property and insured by the CASCO system.
Need to rent a car at Barcelona Airport "El Prat"? You are on the right way!
When ordering from us, the driver will meet you with a nameplate right in the airport terminal and take you to the car. No lines, no searches of parking and linguistic barriers, because our drivers speak English.
Rent a car in Barcelona with no franchise (deposit)? That is impossible!
Or let's say it's possible, but not for the premium class car. Actually, a lot of "Low cost" companies provide "zero franchise" for economical options, but even they won't provide "a bit higher status" car with no deposit. In any case, it should be noted that in Spain one of the lowest franchises for a car rental. For comparison, the deposit for a Ferrari 488 in Spain ranges from € 5,000, when in Italy it is € 10,000. For Range Rover Sport in Barcelona, a security deposit of € 2,500, in France € 6,000. Make a conclusion yourself.
In the end, let's say that deposit is just a maximum of responsibility and not to lose a single euro at the end of the rent for the "non-existent damage" - you need documentation of the slightest scratches and breakaways when getting a car. Just carefully check the car upon receipt and, most importantly, fix it on your smartphone.
Rent a luxury car in Spain. Why us?
— We provide new, fully equipped cars in an ideal technical condition;
— We guarantee registration in 10-15 minutes with a passport and driver's license;
— We have 24/7 support in the English language. You will not have to wait for the operator to answer the line;
— We will meet you at the airport with a nameplate or deliver the car to your hotel at any time of the day;
— We provide discounts when you make a long-term rental;
— We guarantee the best price. What does it mean? If you find the same car for a lower price – tell us, and we will do even lower!
FAQ
Any questions?
Leave your contact details and our manager will call you back within 5 minutes.
Quick order by phone
If you are planning a holiday or business trip to Barcelona, an instant car ordering by phone +39 3662936004 or online is a quick and convenient way to select and book your desired model, as well as find out the rental price, deposit amount and terms of the contract.
Airport delivery
You can get behind the wheel of the selected car right after exiting the terminal. We appreciate your time, so we are ready to deliver the car to the airport so that you do not have to waste time and take it from the office on your own.
Personal driver for business trips
If you are going to attend business meetings in Barcelona, we will provide a personal driver to the selected car. An impeccably trained specialist will accompany you on business trips throughout the whole term of rental.
Planning a trip?
Leave a request and we will arrange everything in the best possible way for your arrival.