Cabriolet rental in Barcelona
The driver will meet you at the airport and take you to the car. No credit card fees. Best Price Guaranteed.
Model, color and configuration guarantee
Registration of the contract in 5 minutes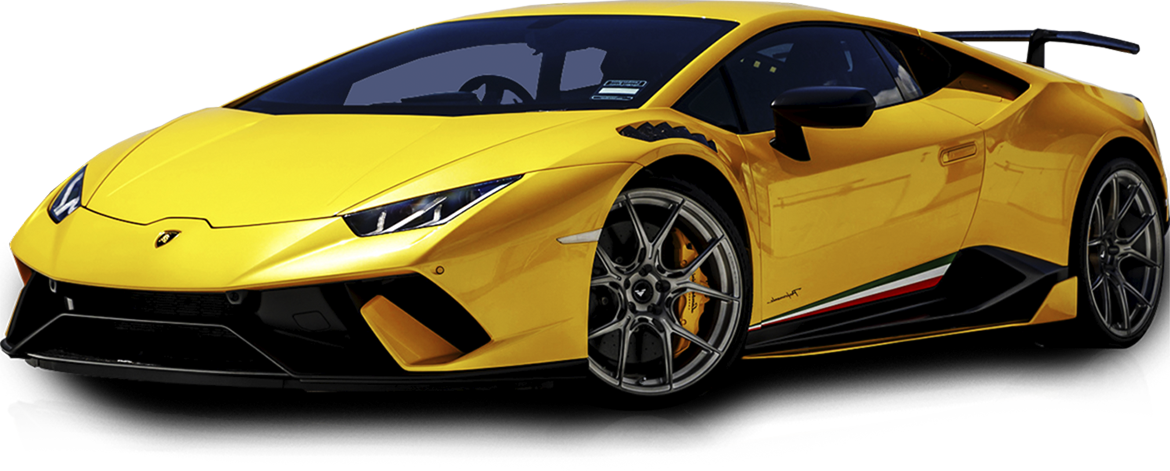 Cabriolet is a great opportunity to feel the speed and freedom of movement, enjoying the ride in the open air. Barcelonasupercar offers you cabriolet rental in Barcelona in different modifications such as two-seater Lamborghini Huracan Spyder soft top, Ferrari 488 Spider hardtop, four-seater Maserati GranCabrio MC and many others.
Cabriolet rental in Barcelona – main advantages
The cabriolet is a great way to emphasize your image and be satisfied with driving in the city or, for example, a country road at Costa Brava, old-time Monblan or other places in Catalonia. An open top car has a series of values:
Representative look, luxury design
Higher aerodynamic qualities
Great viewing angle, no blind spots
How to order
To rent a cabriolet in Barcelona you need to contact our operator on the website by using a practical online form, calling +39 366 293 6004, or via barcelonasupercar@gmail.com.
After all, data clarification our specialist will register your order and keep in touch with you during the whole term of rent.
FAQ
Any questions?
Leave your contact details and our manager will call you back within 5 minutes.
Quick order by phone
If you are planning a holiday or business trip to Barcelona, an instant car ordering by phone +39 3662936004 or online is a quick and convenient way to select and book your desired model, as well as find out the rental price, deposit amount and terms of the contract.
Airport delivery
You can get behind the wheel of the selected car right after exiting the terminal. We appreciate your time, so we are ready to deliver the car to the airport so that you do not have to waste time and take it from the office on your own.
Personal driver for business trips
If you are going to attend business meetings in Barcelona, we will provide a personal driver to the selected car. An impeccably trained specialist will accompany you on business trips throughout the whole term of rental.
Planning a trip?
Leave a request and we will arrange everything in the best possible way for your arrival.