Premium car rental in Barcelona
The driver will meet you at the airport and take you to the car. No credit card fees. Best Price Guaranteed.
Model, color and configuration guarantee
Registration of the contract in 5 minutes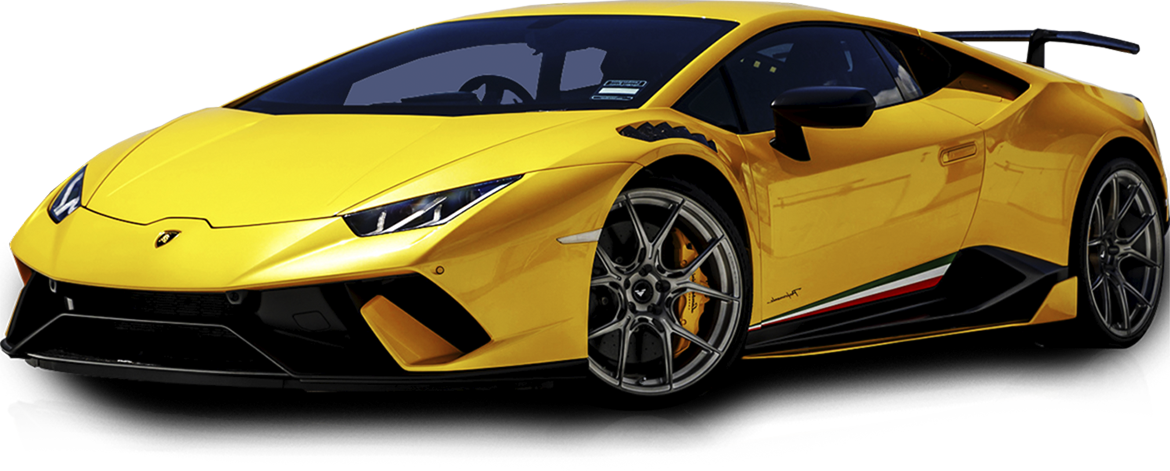 With Barcelonasupercar you can rent a premium class car in Barcelona, which will be your calling card during a trip to Spain. Service will be an excellent choice for important business meetings, conferences, solemn meetings, and status events. A luxury car will emphasize your style, individuality will give an exceptional feeling of comfort and prestige.
Premium class car rental in Barcelona by Barcelonasupercar
We are able to offer you such wonderful representative samples as Mercedes Class S 350, comfortable Mercedes Class A, spacious and elegant Mercedes V Class 250 and others. For those who don't like to be bothered with driving, preferring to rest and relaxing rhythm we provide a premium class car rent with a personal driver.
Advantages of premium class car rental in Barcelona
Increased driving comfort
Quality of driving, higher class car
Emotions of people around
Today you can rent a premium class car for a trip to Barcelona. Contact us by easy to use the online form on our website, by calling +39 366 293 6004, or via email barcelonasupercar@gmail.com.
FAQ
Any questions?
Leave your contact details and our manager will call you back within 5 minutes.
Quick order by phone
If you are planning a holiday or business trip to Barcelona, an instant car ordering by phone +39 3662936004 or online is a quick and convenient way to select and book your desired model, as well as find out the rental price, deposit amount and terms of the contract.
Airport delivery
You can get behind the wheel of the selected car right after exiting the terminal. We appreciate your time, so we are ready to deliver the car to the airport so that you do not have to waste time and take it from the office on your own.
Personal driver for business trips
If you are going to attend business meetings in Barcelona, we will provide a personal driver to the selected car. An impeccably trained specialist will accompany you on business trips throughout the whole term of rental.
Planning a trip?
Leave a request and we will arrange everything in the best possible way for your arrival.