Rent a Porsche in Barcelona
The driver will meet you at the airport and take you to the car. No credit card fees. Best Price Guaranteed.
Model, color and configuration guarantee
Registration of the contract in 5 minutes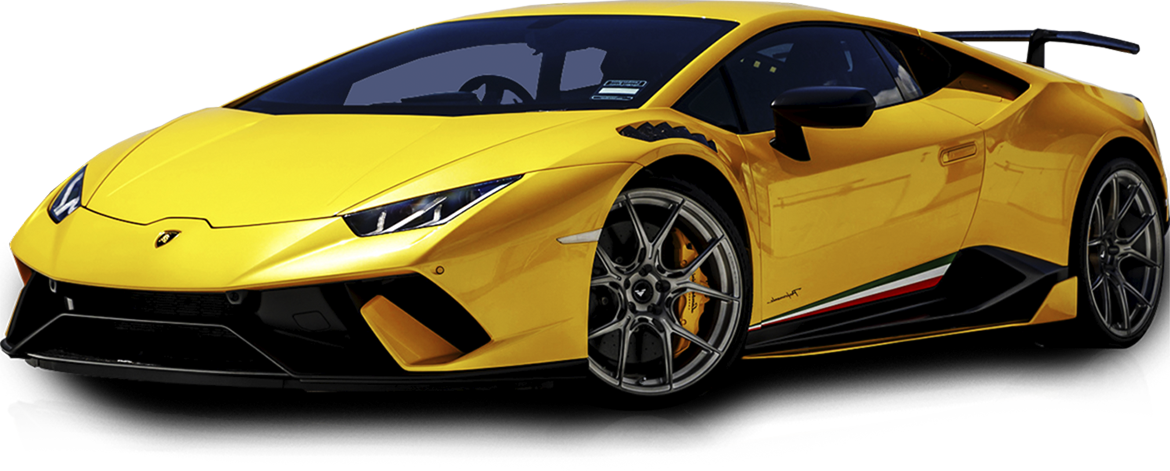 Porsche is the legendary brand of premium sports cars, executive sedans, and SUVs. The company owes its appearance to the outstanding designer Ferdinand Porsche. Cars of this company have always been distinguished by exclusive luxury and high technological standards. You can rent a Porsche in Barcelona with the Barcelonasupercar service by contacting our specialists.
Porsche rental in Barcelona - current models
The modern model range of the German brand is represented by such prominent representatives as the Porsche Carrera Turbo Cabrio, 718 Cayman, Carrera S Cabrio, Porsche Panamera Turbo S, 911 Targa, various versions of the famous off-road vehicles, as well as the unique supercars Porsche 911 Carrera 4S Cabrio with the latest control algorithms, incredible acceleration, and aerodynamics. You can rent a Porsche in Barcelona from us for all the duration of your trip to Spain.
Interesting Facts
The company began its work with the production of engines and consulting services and began to produce cars only 10 years after its foundation.
Porsche hastily sketched the company logo in 1952 on a napkin in a cafe.
The first all-terrain vehicle created by the company was the Porsche Cayenne. Thanks to the combination of premium design and loud brand fame, it was actually doomed to success from the first minutes.
FAQ
Any questions?
Leave your contact details and our manager will call you back within 5 minutes.
Quick order by phone
If you are planning a holiday or business trip to Barcelona, an instant car ordering by phone +39 3662936004 or online is a quick and convenient way to select and book your desired model, as well as find out the rental price, deposit amount and terms of the contract.
Airport delivery
You can get behind the wheel of the selected car right after exiting the terminal. We appreciate your time, so we are ready to deliver the car to the airport so that you do not have to waste time and take it from the office on your own.
Personal driver for business trips
If you are going to attend business meetings in Barcelona, we will provide a personal driver to the selected car. An impeccably trained specialist will accompany you on business trips throughout the whole term of rental.
Planning a trip?
Leave a request and we will arrange everything in the best possible way for your arrival.