Rent a Ferrari in Barcelona
The driver will meet you at the airport and take you to the car. No credit card fees. Best Price Guaranteed.
Model, color and configuration guarantee
Registration of the contract in 5 minutes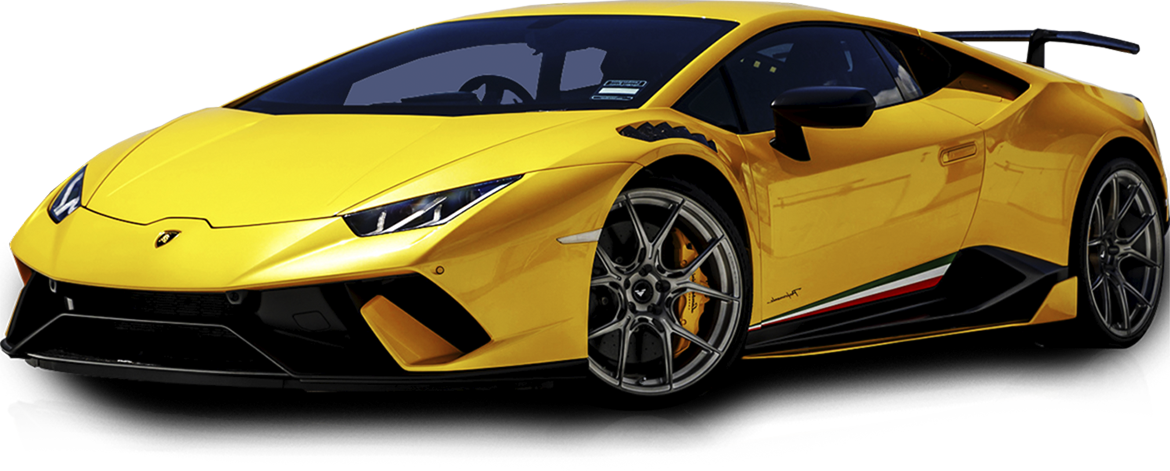 Ferrari is an Italian automotive, sports and racing car brand. The brand is owned by Ferrari S.p.A with an office in Maranello. Ferrari is a whole epoch in the history of the global automotive industry. Machines of this brand are a symbol of speed, the pinnacle of engineering. You can rent a Ferrari in Barcelona at our company.
Ferrari rental in Barcelona - a large selection of models
The current model range is represented by such models as the powerful and super-fast Ferrari 488 Spider with 3 seconds of acceleration to 100km / h. Fans of active driving can enjoy the sporty Ferrari California T with incredible stability on highways, as well as the Ferrari 458 Italia with double clutch and signature Pininfarina design. Barcelonasupercar offers rental Ferrari in Barcelona in very favorable terms.
Interesting Facts
The Ferrari logo - a prancing black horse on a yellow shield - was the first to embellish a car in 1932. Its creator was designer Francesco Baracca.
The most expensive car brand recognized Ferrari 250 GTO 1963 release. For all the time it was released only 39 such models. Its price was 8 million dollars. In 2013, one such car was auctioned off for $ 52 million.
One of the most bizarre projects for Ferrari Alpha was Bimotore - a single car with two engines in front and behind. She was very fast, but it was impossible to manage her.
FAQ
Any questions?
Leave your contact details and our manager will call you back within 5 minutes.
Quick order by phone
If you are planning a holiday or business trip to Barcelona, an instant car ordering by phone +39 3662936004 or online is a quick and convenient way to select and book your desired model, as well as find out the rental price, deposit amount and terms of the contract.
Airport delivery
You can get behind the wheel of the selected car right after exiting the terminal. We appreciate your time, so we are ready to deliver the car to the airport so that you do not have to waste time and take it from the office on your own.
Personal driver for business trips
If you are going to attend business meetings in Barcelona, we will provide a personal driver to the selected car. An impeccably trained specialist will accompany you on business trips throughout the whole term of rental.
Planning a trip?
Leave a request and we will arrange everything in the best possible way for your arrival.