Rent a Lamborghini in Barcelona
The driver will meet you at the airport and take you to the car. No credit card fees. Best Price Guaranteed.
Model, color and configuration guarantee
Registration of the contract in 5 minutes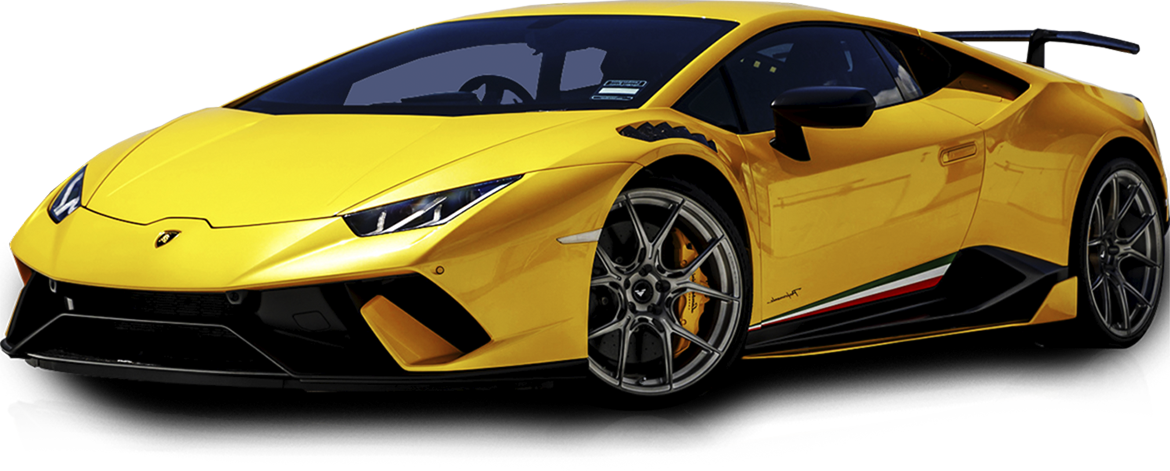 Lamborghini is a legendary automotive brand of Italian sports cars that have entered the history of the global automotive industry. Created in 1963 by Ferruccio Lamborghini, this brand is still famous for its recognizable image and design. The company has many records at high speeds, creating trends in automotive technology. You can rent a Lamborghini in Barcelona thanks to the Barcelonasupercar service.
Lamborghini rental in Barcelona - current models
The brand's products today are famous for such bright models as the Lamborghini Huracan Spyder with sporty ergonomics and dynamics, the Lamborghini Huracan Spyder Perfomante with the V10 engine, titanium valves, acceleration in 3.1 seconds to 100 km / h, as well as a two-seater Lamborghini Huracan Coupe with a unique center of gravity and high marks on the speedometer. With us you can rent a Lamborghini in Barcelona, specifying the model and equipment on the website.
Interesting Facts
Initially, the company was engaged in the production of agricultural machinery, namely, tractors.
Ferruccio Lamborghini decided to start producing supercars to annoy Ferrari after his complaints about the quality of performance of several Ferrari were ignored by Enzo.
The emblem - a gold bull on a black background - was developed on the basis of the signs Taurus and the Sun, under the crown of which Ferruccio was born.
FAQ
Any questions?
Leave your contact details and our manager will call you back within 5 minutes.
Quick order by phone
If you are planning a holiday or business trip to Barcelona, an instant car ordering by phone +39 3662936004 or online is a quick and convenient way to select and book your desired model, as well as find out the rental price, deposit amount and terms of the contract.
Airport delivery
You can get behind the wheel of the selected car right after exiting the terminal. We appreciate your time, so we are ready to deliver the car to the airport so that you do not have to waste time and take it from the office on your own.
Personal driver for business trips
If you are going to attend business meetings in Barcelona, we will provide a personal driver to the selected car. An impeccably trained specialist will accompany you on business trips throughout the whole term of rental.
Planning a trip?
Leave a request and we will arrange everything in the best possible way for your arrival.