Rent a Mercedes-Benz in Barcelona
The driver will meet you at the airport and take you to the car. No credit card fees. Best Price Guaranteed.
Model, color and configuration guarantee
Registration of the contract in 5 minutes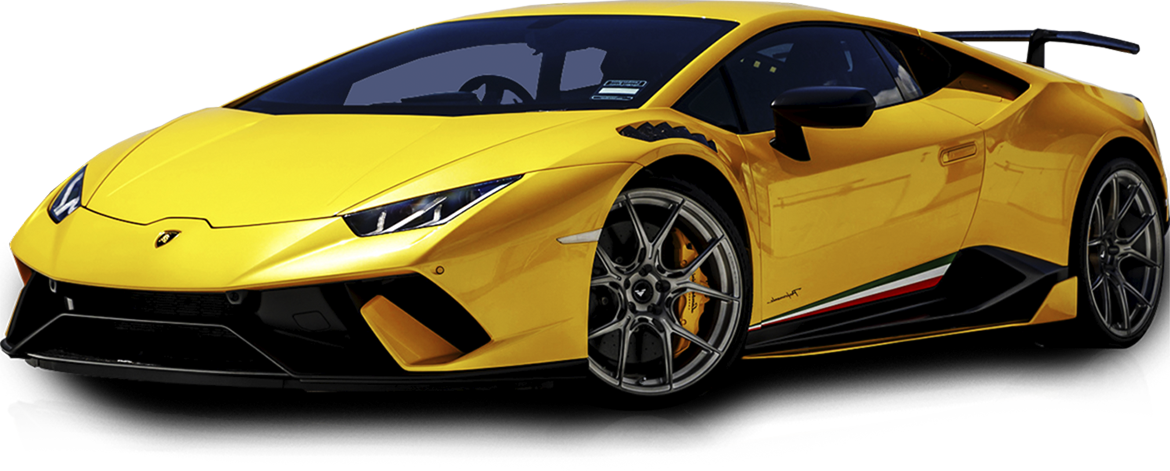 Mercedes-Benz is a rightfully one of the most famous brands for the production of prestigious premium cars. The products of the German brand have always been distinguished by exemplary technologies in the field of engine building and design. Engineering development company Mercedes-Benz became the gold fund of the global automotive industry. You can rent a Mercedes in Barcelona from us for the duration of your visit to Spain.
Mercedes-Benz rental in Barcelona - a large selection of models
The current German concern's lineup includes such recognizable models as the Mercedes Class S 350, Mercedes Class A, premium crossovers Mercedes GLA, GLA 45 AMG series, Mercedes GLC, ergonomic GLC Coupe, as well as the Mercedes GLE Coupe with full power and a powerful V-shaped engine. With us, you can rent a Mercedes in Barcelona in models such as the A35 AMG, the high-speed E53 AMG Coupe, the E Class Cabrio cabriolet, the G63 AMG Edition1 fashion SUV and others.
Interesting Facts
The brand values its reputation so much that it demanded that the creators of the movie "Slumdog Millionaire" hide all their logos in scenes from disadvantaged areas.
The world-famous entrepreneur Steve Jobs acquired exclusively Mercedes brand cars and drove them without numbers.
Since 1930, Mercedes produces special cars exclusively for the Pope. For the first time, such an honor fell model Mercedes-Benz Typ Nürburg 460.
FAQ
Any questions?
Leave your contact details and our manager will call you back within 5 minutes.
Quick order by phone
If you are planning a holiday or business trip to Barcelona, an instant car ordering by phone +39 3662936004 or online is a quick and convenient way to select and book your desired model, as well as find out the rental price, deposit amount and terms of the contract.
Airport delivery
You can get behind the wheel of the selected car right after exiting the terminal. We appreciate your time, so we are ready to deliver the car to the airport so that you do not have to waste time and take it from the office on your own.
Personal driver for business trips
If you are going to attend business meetings in Barcelona, we will provide a personal driver to the selected car. An impeccably trained specialist will accompany you on business trips throughout the whole term of rental.
Planning a trip?
Leave a request and we will arrange everything in the best possible way for your arrival.